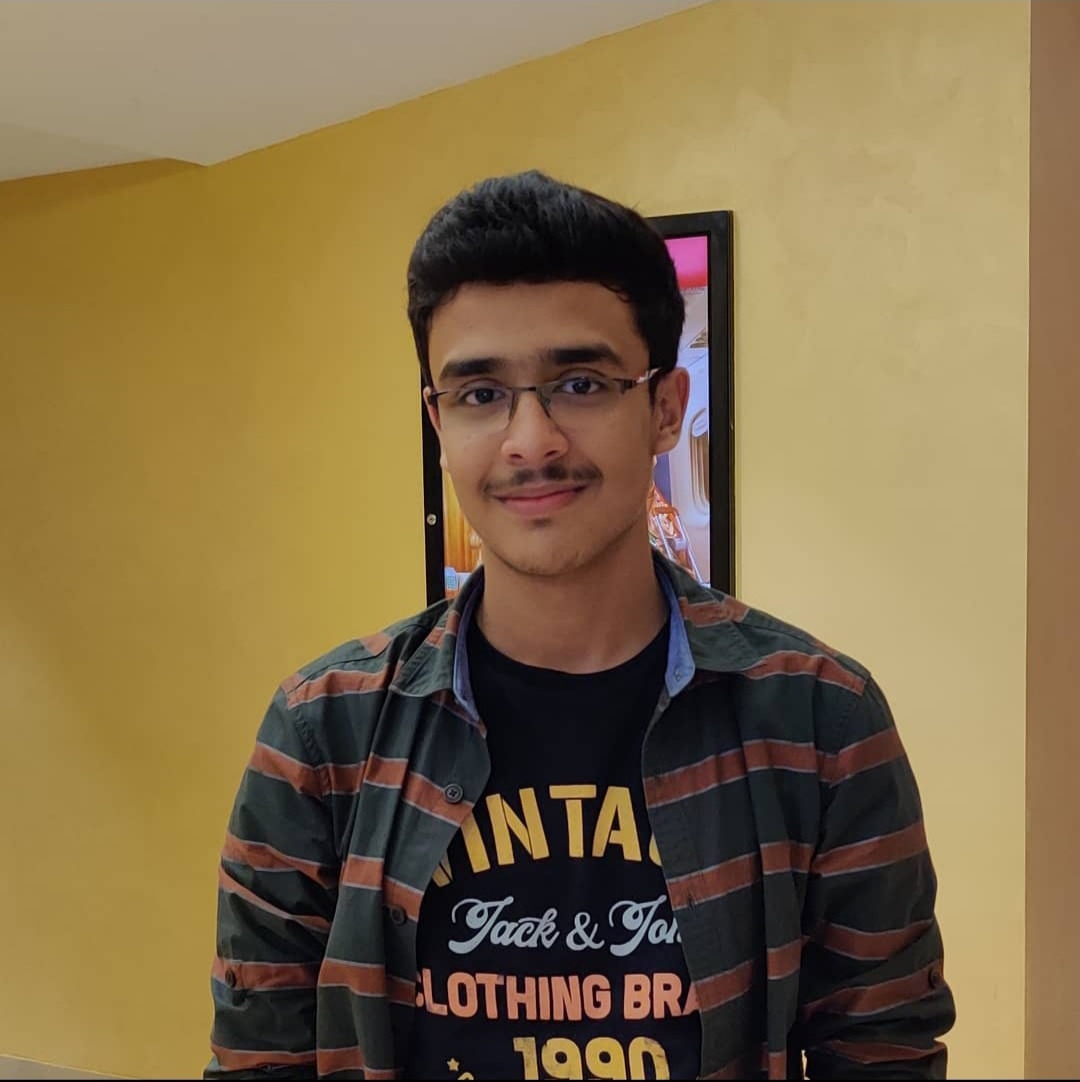 Jugal Shroff
CS & IT Department ( 2019-23 )
Project Title
DDoSGEN: Generating and Detecting volumetric DDoS attacks
How SCAAI Collaboration benefitted?
Initially, I wasn't into research much but I wanted to explore the AI field more. Working with SCAAI helped me to get into the research side with proper guidance. When I joined, I wasn't aware of how the whole research methodology works and how to publish a research paper, but my mentor helped me a lot in the whole process and also used to give me suggestions regarding my research project. I also got a chance to explore some of the recent trends and applications of AI while reading papers for my project. I used to think that research is boring stuff but working with SCAAI made me change the way I think about research now.
Experience at SCAAI
I got into SCAAI when I was in my second year. My research project was related to 'Applications of AI in Cybersecurity.' I used to have weekly calls with my mentor wherein we used to discuss the work progress and my mentor used to give me some suggestions on how to proceed further. After completing the project, with the help of my mentor, I started writing the research paper based on my work. Since I didn't have any experience in writing a research paper before, I found this part a bit challenging. Overall it was an eye-opening experience for me. My perspective regarding research completely changed after working with SCAAI.