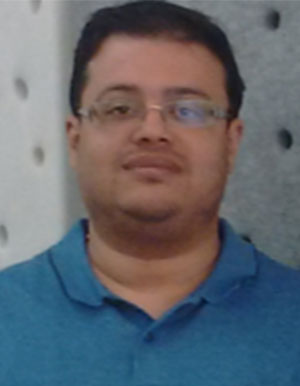 Saurabh Deshpande
saurabh1deshpande@gmail.com
Education
I am a part time PhD student currently working with SAS Research and Development India. I completed my bachelor's degree from Vishwakarma Institute of Technology, Pune in Instrumentation and Control (2014) and masters from Colorado State University in Computer Science (2009).
Research
Current Topic - AI / Reinforcement Learning
Brief description - Interpretability is becoming more and more critical for the machine learning and deep learning models. Lot of work is going on in machine learning, deep learning for interpretable models. I am planning to work in the area of explainable AI (XAI) and specifically in the area of explainable reinforcement learning (XRL).