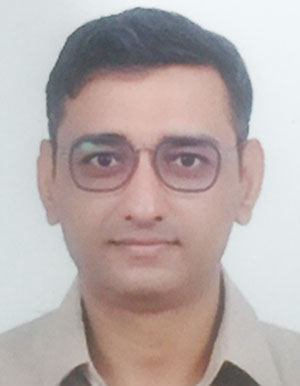 Peeyush Singhal
peeyushsinghal@gmail.com
Education
Peeyush is a Principal Consultant with AI & Automation Service Group. In his 17 years of career with Infosys, he has played different roles in Software Engineering, Consulting and Data Science. In his current role, he looks at providing business value to clients using AI and Machine Learning.
Bachelor of Technology and Master of Technology (Dual Degree) 1997-2002. Indian Institute of Technology, Bombay at Mumbai
Research
Current Topic - Outlier detection for Text Data
Brief description - The problem of outlier detection is extremely challenging in many domains such as text, In such cases, it often becomes difficult to separate the outliers from the natural variations in the patterns in the underlying data. This research may help create text classification systems which would help a pre-processing step in most NLP applications and possibly understand and spot fake news.